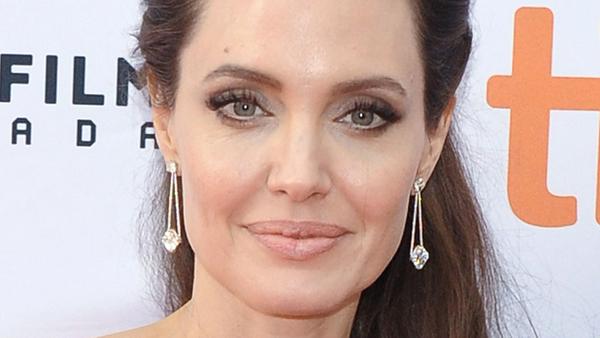 For almost a year, the separation of Angelina Jolie (42, "Maleficent") and Brad Pitt (53, "Allied: Familiar Strangers is"). Much has happened since then, but the largest wounds seem to be slowly healed. "I had my UPS and Downs. But I think I'm now a little bit stronger," said Jolie in a new Interview with U.S. magazine "People".
Especially the concern for their children had brought them through this difficult time. "We all have our difficulties, but as a mother you need to take care of you, first of all, your children".
The movie "Mr. & Mrs. Smith" with Angelina Jolie and Brad Pitt met, you can click here to stream
She is currently with her six children on a promotional Tour for her new Film "The way of hope", from 15. September will be shown exclusively on Netflix. The Oscar-winner directed, produced and wrote the screenplay. Son Maddox (16) acted as a producer. In the future, Jolie would like to take up more acting roles, including in "Maleficent 2", as you confirmed.